Every two years, Special Olympics Québec athletes compete in a major multi-sport event: the Special Olympics Québec Summer Games or Winter Games. At this unique event, athletes get the opportunity to come together, fraternize, and compete.
---
In 2022, the Summer Games will be held in Longueuil-Boucherville-Saint-Lambert. Nearly 1,500 athletes, coaches, and chefs de mission are expected to attend. To welcome the delegations from all regions of Quebec, the SOQ Games host cities will recruit more than 350 volunteers.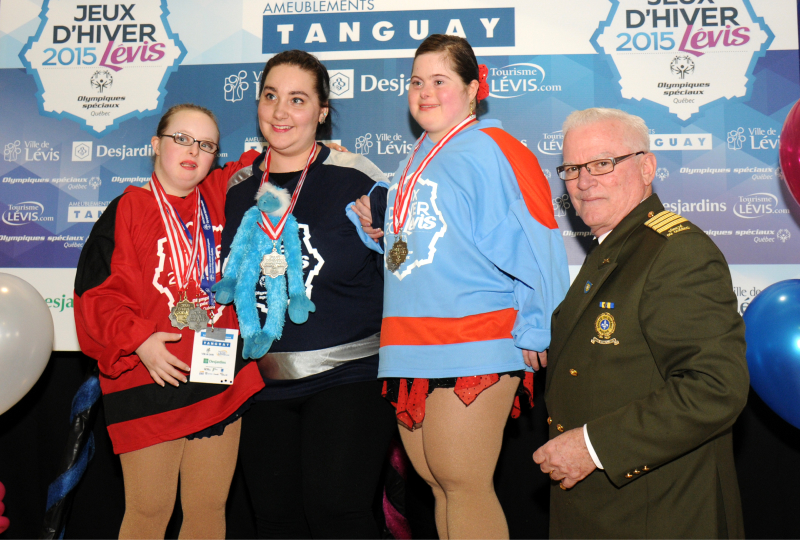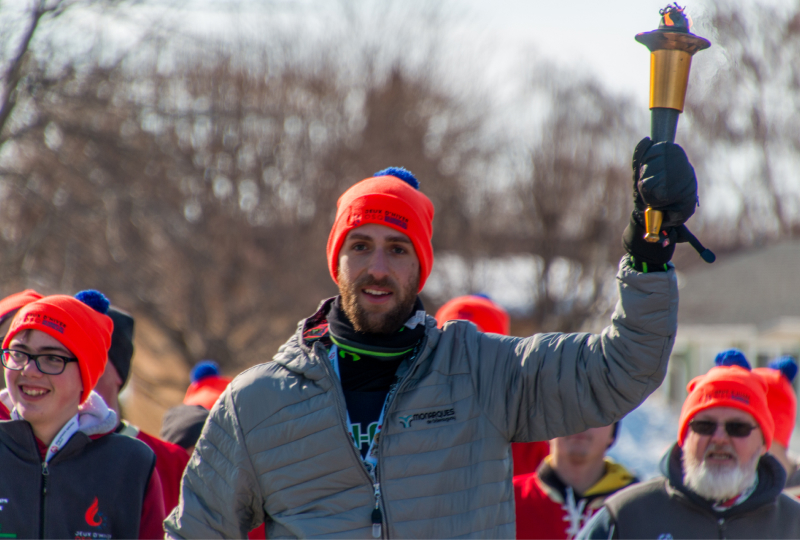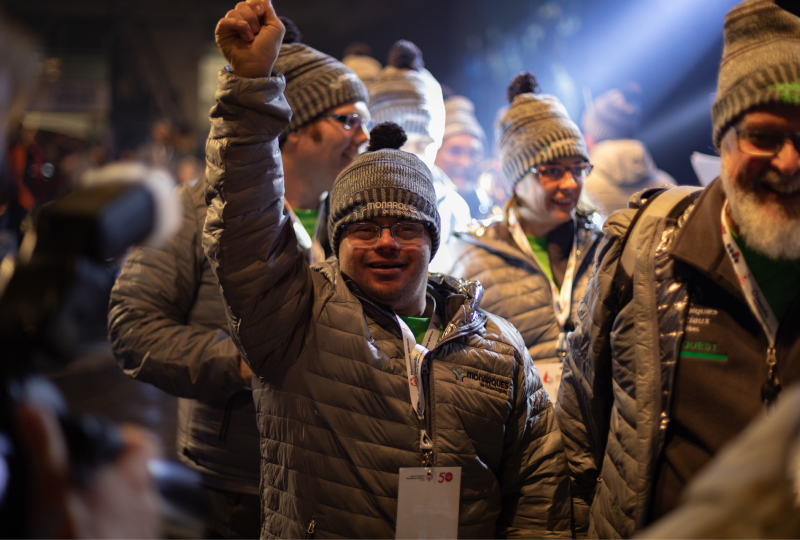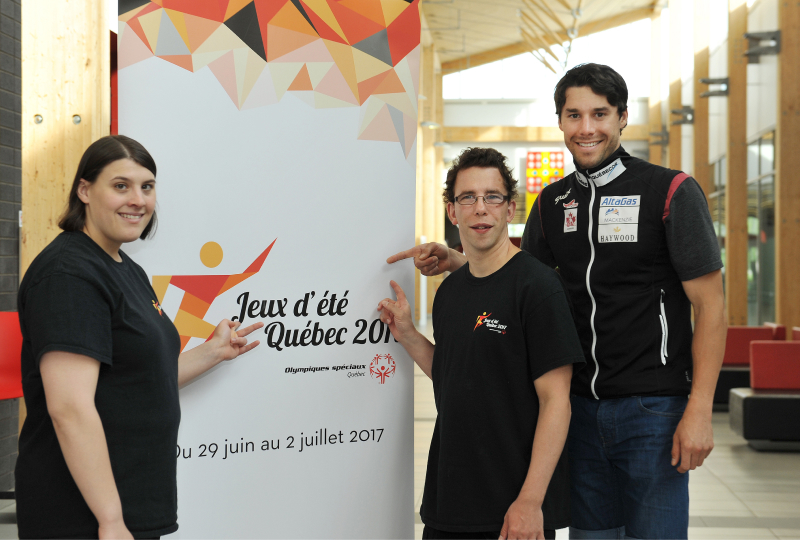 The Provincial Games represent almost 6,000 overnight stays, over 20,000 meals and over 15,000 snacks.

The Provincial Games are very important as they are the qualifying events for the National (pan-Canadian) Games.